Arlington High School (LaGrangeville, NY)

Class of 1964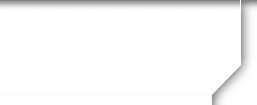 Military Veterans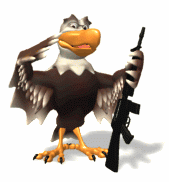 Many in our class served in the Armed Forces. Thank You For Your Service. There are benefits available to you that you may be eligible to receive. If you, a relative or spouse have served in the military it is advisable you investigate and register for your VA benefits if you have not done so. Register now even if you do not plan to use them at this time. It is a valuable benefit you earned.
VA Health Benefit
Dental Insurance
The VA established a group dental insurance plan beginning January 2014. It is not a VA benefit however the plan is sponsored by the VA. The premium is reasonable and the coverage is decent.
Military Records.
You can apply for a complete set of your military records. The process takes a few months but will include all the records pertaining to your military service.
Disability Compensation
Local Property Tax Exemptions
Many municipalities offer a tax break if you served in the Military. The credit is based on service, combat service, and disability usually based on percentage of disability. Some localities forgive all taxes if you are 100% disabled.
Means Testing: If you served in a combat zone and your DD214 reflects that service, you are not subject to means testing. Regardless of where you served investigate your benefits.
Discounts: Many stores are now offering discounts, usually 10% for your military service. Auto Zone, Lowes, AC Moore, Petco, Burger King, Home Depot (if you have a service connected disability) and many more. Ask.
Current VA Id Card
The VA is in the process of reissuing ID cards. This is a sample of the current edition with all the applicable designations.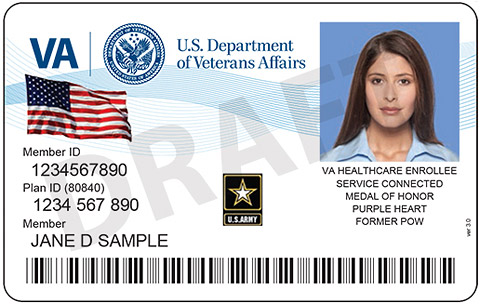 Arlington BOE Passed the Veterans' Exemption November 2016 to apply to the 2017-2018 Tax Bill. The maximum allowable deduction is $60,000 from the property assessment.
The exemptions are determined by Military Service, Combat and Disability Rating.
Arlington Board of Education Ignores Veterans and Rejects the School Tax Exemption
Below is a list of School Districts in Dutchess County. Arlington Has Rejected the Exemption. All districts domiciled in Dutchess County have enacted the Tax Exemption with the exception of ACSD and The City of Poughkeepsie. Arlington has the highest or nearly the highest per pupil cost in Dutchess County.